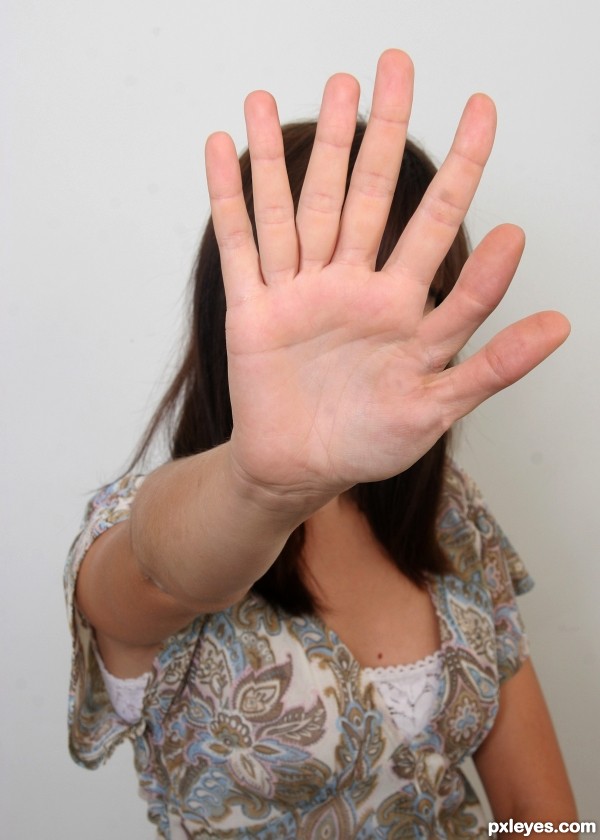 Fortunately, in most cases of polydactyly, the extra digit is just an extra finger sticking out of the thumb or the little finger with no bone which can be easily treated at birth by tying a suture around it, causing the blood circulation to be cut off and the supernumerary digit would fall off after a while; the hand or foot would then heal and look completely normal.
In other cases, polydactyly is more complex, involving bones in the extra fingers, and x-rays would need to be done to see if the digit should be removed and how it would be done. Any treatment would most likely be done more than a year after birth.
Polydactyly does not occur any more or less in either males or females as the LMBR1 gene is not located in the sex chromosomes (X or Y). It is located in chromosome 7 in humans, and chromosome 5 in mice.

Inbreeding, which is when a pair that is genetically related mates with each other, does increase the likelihood of genetic diseases, but most especially those that are recessive.
Recessive alleles mean that it takes two parents that are carriers (but not affected) of the same gene to produce an offspring with a 25% chance of being affected and 50% chance of being a carrier.
As polydactyly is usually caused by a random mutation, only one of the parents would be affected and so inbreeding does not increase the likelihood of a child developing polydactyly.
If both parents were polydactyls, then the likelihood of the child being affected is 75% but this is not increased by inbreeding.
There are, however, other causes of polydactyly that are not due to spontaneous mutations....